Free shipping on all orders over $50*
FEW INGREDIENTS, TONS OF BENEFITS
Every ingredient and production lot is tested to ensure the highest standards in efficacy and food safety.
Vitamin B6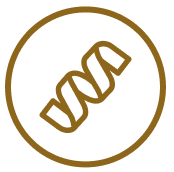 Our brain bestie, this vitamin helps cognition and supports the immune system. Who could ask for anything more?
Vitamin A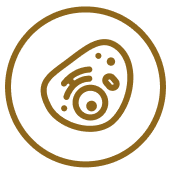 Ace your body maintenance routine with Vitamin A. This key player helps upkeep vital organs like the heart, lungs, and eyes.
Vitamin E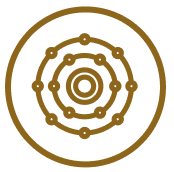 Antioxidant Alert! This ingredient fights against free radicals, lowering your risk of heart disease and cancer.
Choline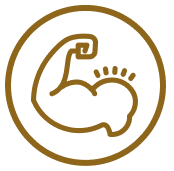 Is required for the nervous system and supports muscle control, memory, and mood regulation.
Fiber

Lowers the risk of developing coronary heart disease, stroke, hypertension, diabetes, obesity, and certain gastrointestinal diseases.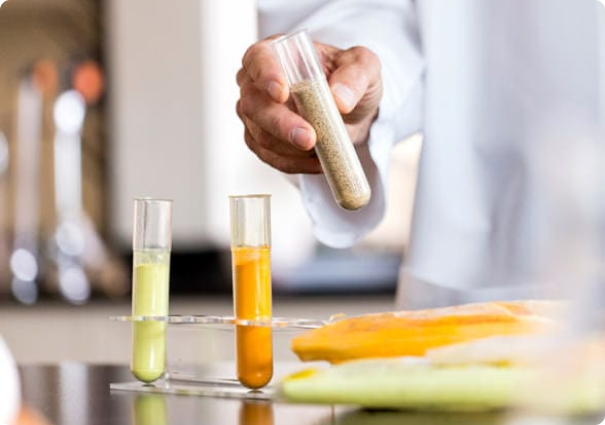 Experience the Highest Standards in Efficacy and Food Safety
VITAVATE™ products are manufactured in a cGMP-approved facility and backed by over 30 years of food safety and quality assurance expertise. We partnered with industry-leading food scientists to develop effective, easy-to-consume, and flavorful formulas.
Pour
Mix
Enjoy!