Discover Your Vitality with Vitavate
Sip your way to wellness and find your supplement stack to get your energy and focus back on track. Cheers to you!
SHOP ALL VITAVATE
Free shipping on all orders over $50*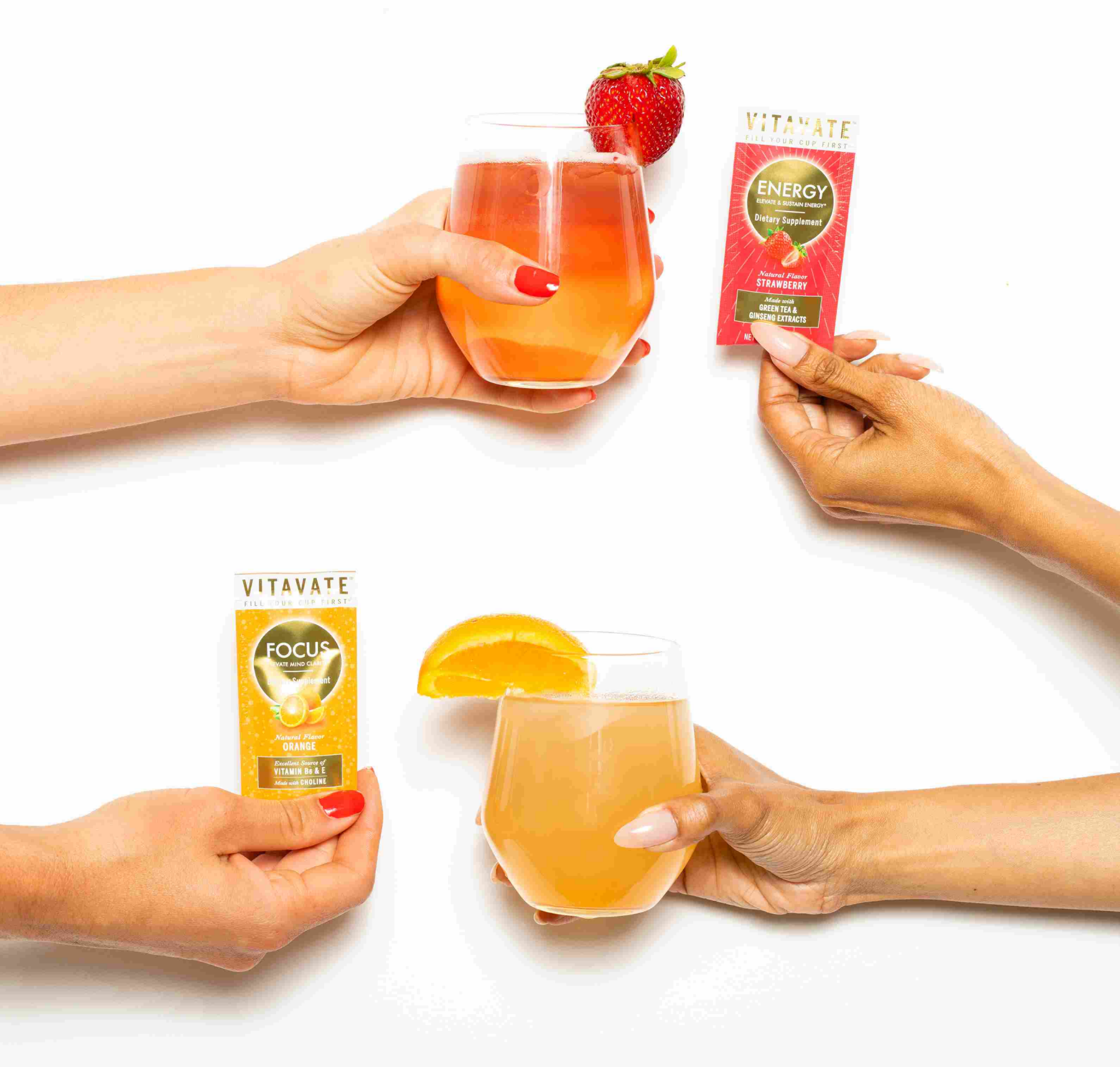 WHY VITAVATE?
Experience the ultimate in healthy indulgence with Vitavate's sugar-free, gluten-free, vegan products infused with gut-nourishing prebiotics. Elevate your wellness journey today.

gluten free
sugar free

vegan

prebiotics
MORE ABOUT VITAVATE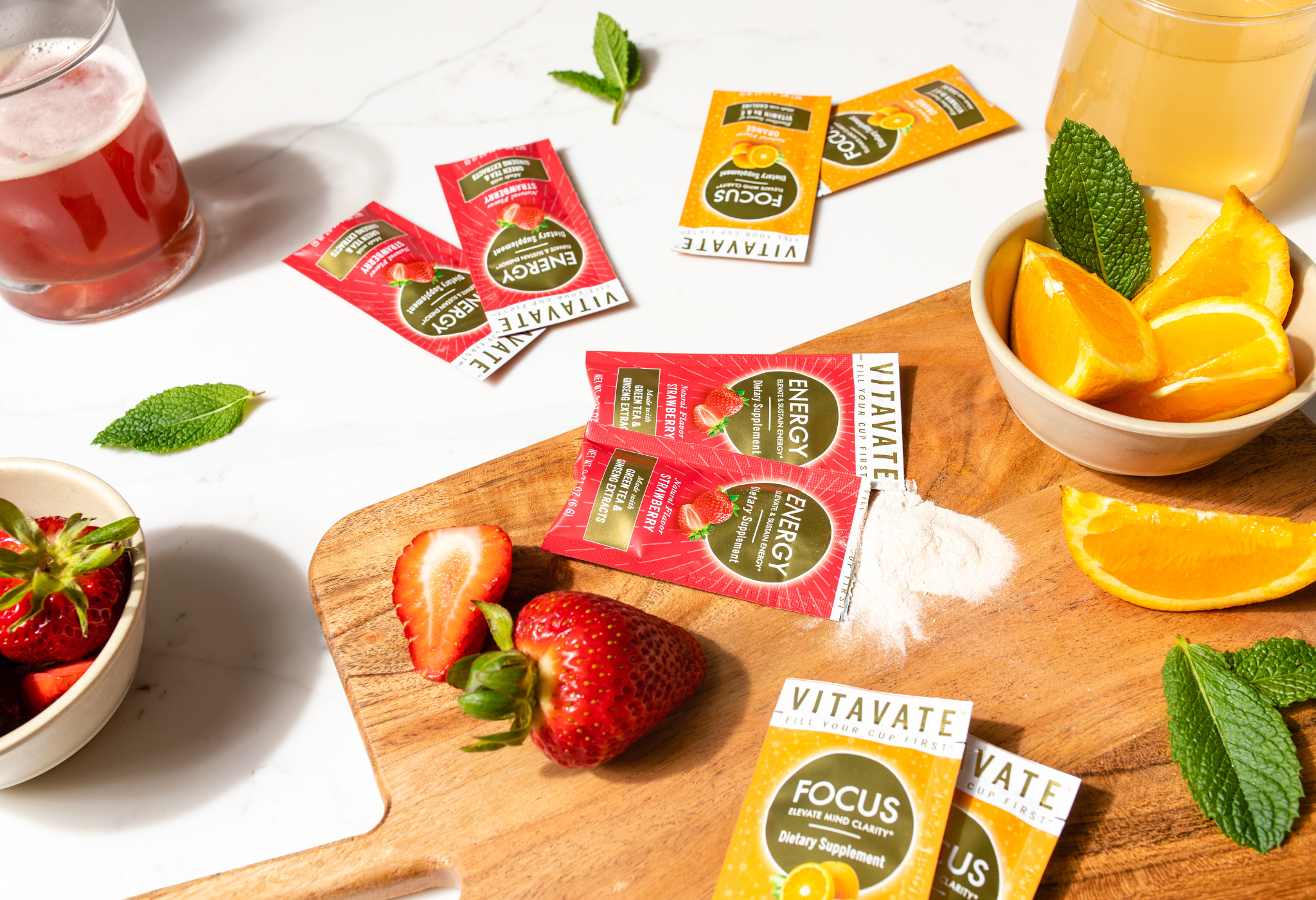 Where Premium Ingredients Meet Uncompromising Quality
VITAVATE™ products are manufactured in a cGMP-approved facility and backed by over 30 years of food safety and quality assurance expertise. We partnered with industry-leading food scientists to develop effective, easy-to-consume, and flavorful formulas.
Shop our top-rated products
Experience the best of the best. Shop our top-rated products today!
Time to ditch the pills!
We intentionally designed our products to take on-the-go so you can fulfill your multiple roles and nourish your body wherever you are. Just simply:
Pour
Mix
Enjoy!
Free shipping on all orders over $50*
RUN TO GRAB THESE!
These absolutely shocked me with how fabulous these tasted! It tasted just like strawberry!

Hippiechick07
Delicious And Effective
The VITAVATE Energy - Strawberry has a fresh and delicious taste.

CCantey
Great energy!!!!
I have a cup every morning to start my day off. I love that I'm able to do so much everyday when I have this in the morning.

Mariea345