Blog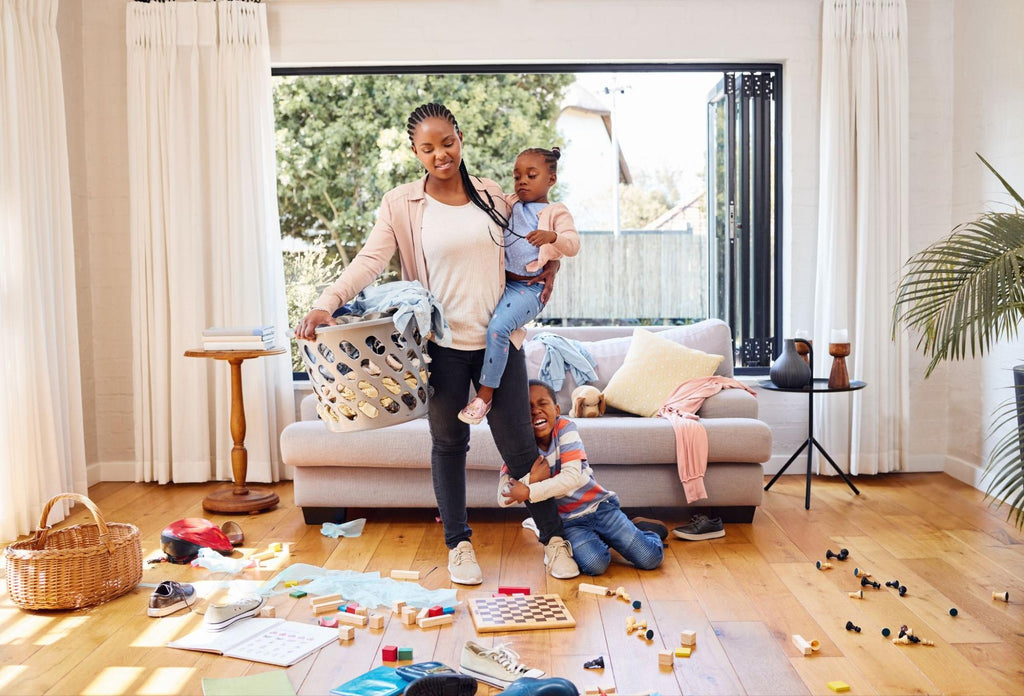 Recognizing the importance of supporting mothers in finding balance, VITAVATE offers a range of products and tips designed to help our moms stay healthy, energetic, and focused. From energy supplements to wellness advice, 
VITAVATE
 is dedicated to empowering busy moms to take control of their health and to 'Fill Your Cup First!'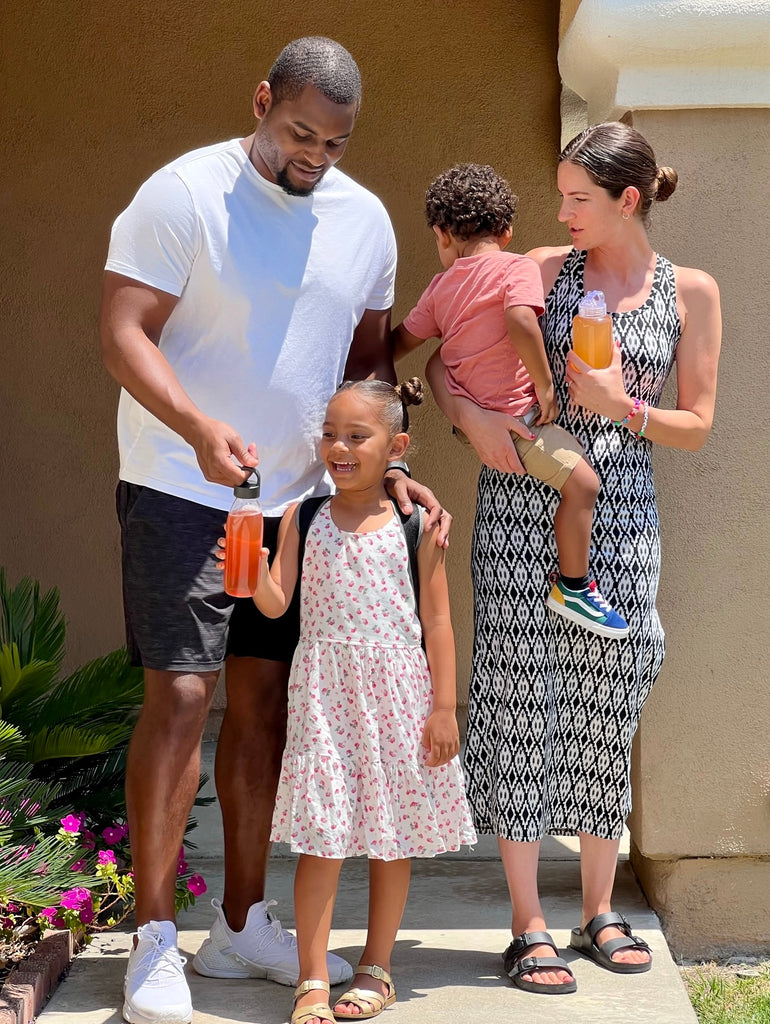 Posted by Lori White

Posted in

Benefits, best energy supplement, energy drink powder, healthy routines, Motherhood, natural energy supplements, On-the-go, Powdered supplement, wellness, women's health, women's wellness
Power through the back-to-school season with VITAVATE 'Energy' - an all-natural energetic superfood supplement designed to provide busy moms with sustained energy and hydration throughout the day! No crashes, no jitters - just pure steady energy!