Free shipping on all orders over $50*
FEW INGREDIENTS, TONS OF BENEFITS
Every ingredient and production lot is tested to ensure the highest standards in efficacy and food safety.
Green Tea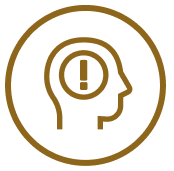 Green Tea A natural caffeine punch paired with an impressive lineup of antioxidants and minerals. Because you deserve energy that fuels your body vs stressing your body (looking at you coffee). It may also protect against some diseases.
Ginseng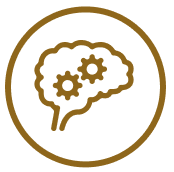 This remarkable root has been used for centuries. Its fatigue busting and concentration boosting properties make it an extraordinarily energizing extract.
Choline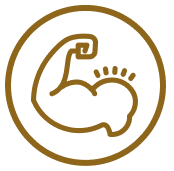 Is required for the nervous system and supports muscle control, memory, and mood regulation.
Grape Seed Extracts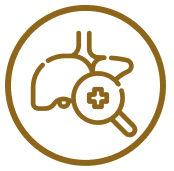 Hello antioxidants. This little seed packs a protective punch against metabolic syndrome, supporting blood glucose, lipid profile, and blood pressure.
Para Amino Benzoic Acid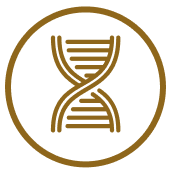 PABA is part of the B-complex family. Studies suggest PABA can promote folate production. ​
Resveratrol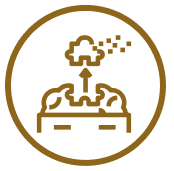 A powerful protector, Resveratrol has antioxidant and anti-inflammatory effects, meaning it can defend against a wide range of chronic diseases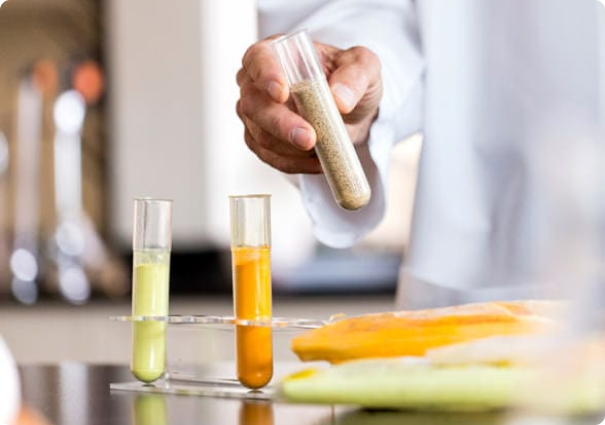 Experience the Highest Standards in Efficacy and Food Safety
VITAVATE™ products are manufactured in a cGMP-approved facility and backed by over 30 years of food safety and quality assurance expertise. We partnered with industry-leading food scientists to develop effective, easy-to-consume, and flavorful formulas.
Pour
Mix
Enjoy!